The platform
for building Trust in your AI
Nawrina Singh and Credo AI
are helping organizations
build AI technology that is fair,
compliant, safe, secure,
auditable, and human-centered.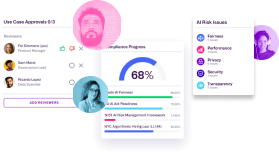 A Digital Resilience
Platform built for an
evolving attack surface
Red Sift's Digital Resilience Platform
solves for the greatest vulnerabilities
across your complete attack surface,
including email, domains, brand, and
your network perimeter.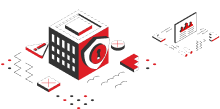 Goodbye influencers.
Hello creators.
#paid's all-in-one creator marketing
platform helps you market smarter.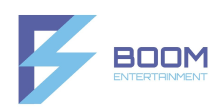 Premium Technology
for the NEW Online Gaming Era
Boom creates world-class
gaming products for the
biggest brands in sports and
casino gaming.
The featured portfolio companies represent a subset of Sands Capital holdings that illustrate the types of businesses in which we typically invest. The website uses rotation whereby companies are selected to highlight different sectors and growth industries.